Last weekend (8-10th of June) we took part in possibly the best beer festival in Wroclaw there is, called by the name of "Wrocławski Festiwal Dobrego Piwa 2018". It was 9th edition, and the whole gathering took place around the Wroclaw's stadium – and it was quite a big event!
Link to the official website (in English): http://www.festiwaldobregopiwa.pl/en/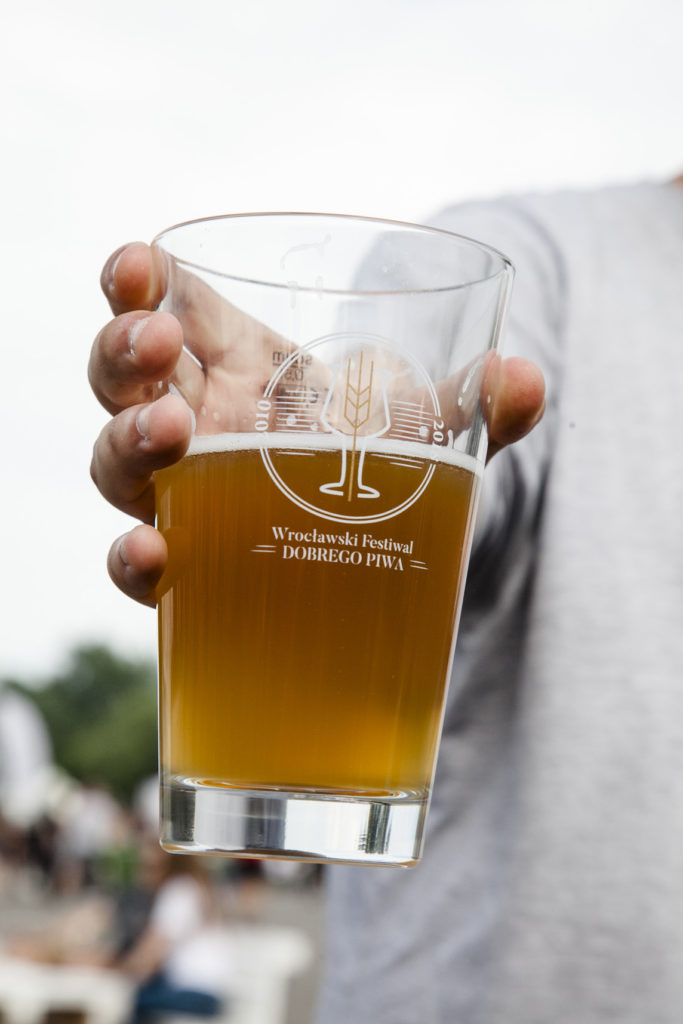 Among mostly local, Polish craft breweries, you could find beers from countries such as Czech Republic, Germany, Great Britain and Belgium. The festival grows every year, with around 60.000 visitors each time lately.
It is now considered to be the biggest event of this kind in Poland, and one of the biggest in Europe as well – and it's a place, that promotes, and delivers unique craft beers made in small and medium sized craft breweries. In addition to beer, there is also a food truck zone, with the choices from the abolute polish classic like the bread with "smalec", up to modern street food like Bao buns, or Seafood burrito.
(link to the food truck with the vietnamese buns – https://www.facebook.com/zjemBAO/)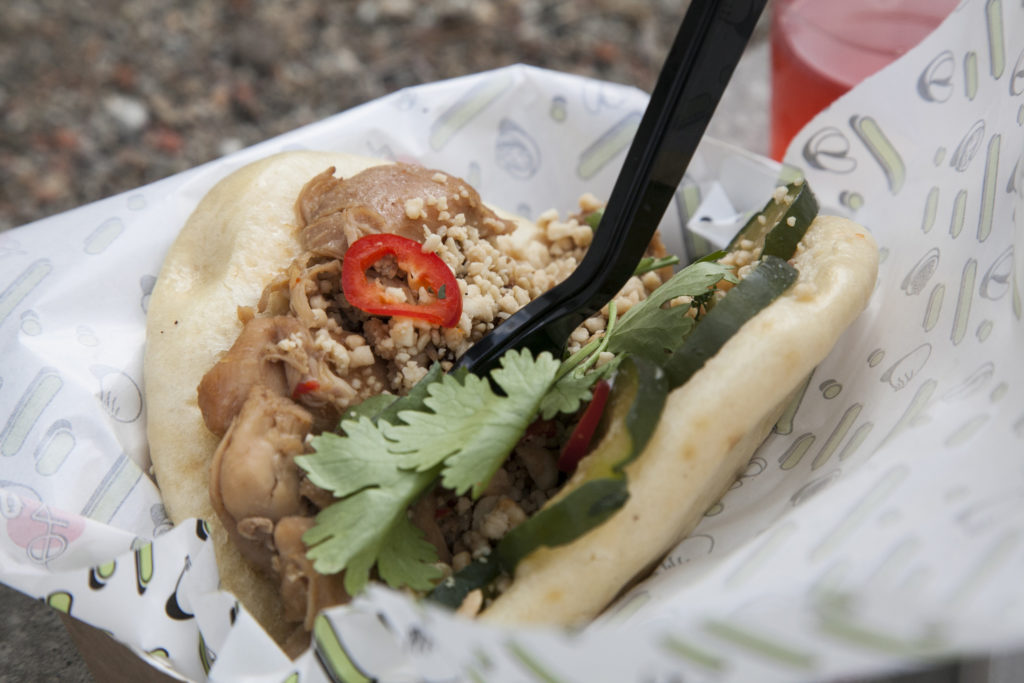 Our favourite beer that we have tried was most definitely forest-fruit-flavoured "Runo Leśne" by "Perun" brewery. Most of their beers are delicious and that's a fact, however this new sour ale rocks as well – if you like sour beers :). We have tried few other samples, but then we found out, that there is a sensoric test with different aromas! We are always up for a challenge, so our tour guide Marek has participated, and the testing began!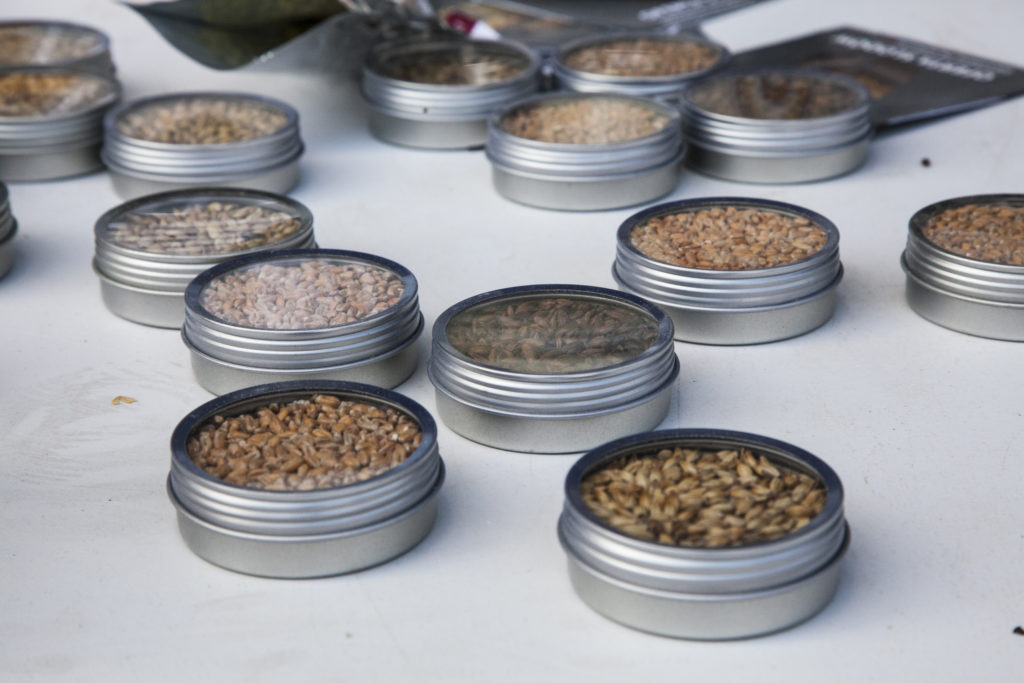 The whole test included smelling 26 different samples, and we had to choose the names of the each aroma. Well, that was kind of a challenge, the first few were easy, but after the 15th it kinda blends and gets harder with each smell! And at the very end, there were also 4 samples of water, with just a very watered down flavours of either salt, sugar, etc., and Marek had to name each one of them. So he finished the test, and we were gone for a few more beers 🙂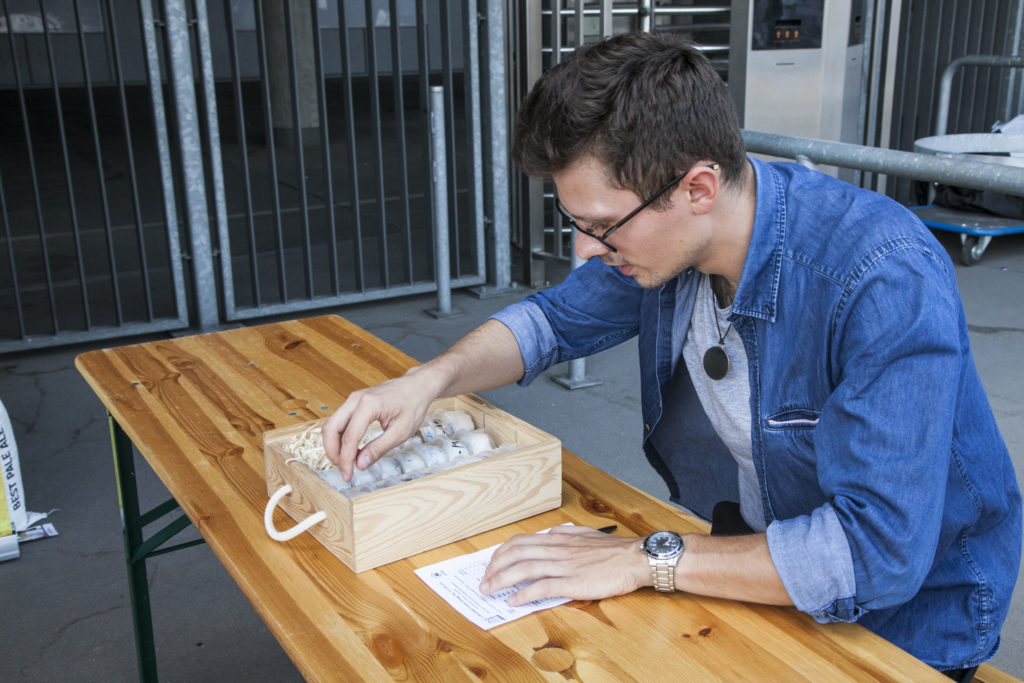 And believe it or not! But after roughly 2-3 hours, we've got a phone call – telling us, that we have won the biggest score of the day! We couldn't be more happy to hear that, mentioning the fact that the prize was a bottle of a tasty craft beer.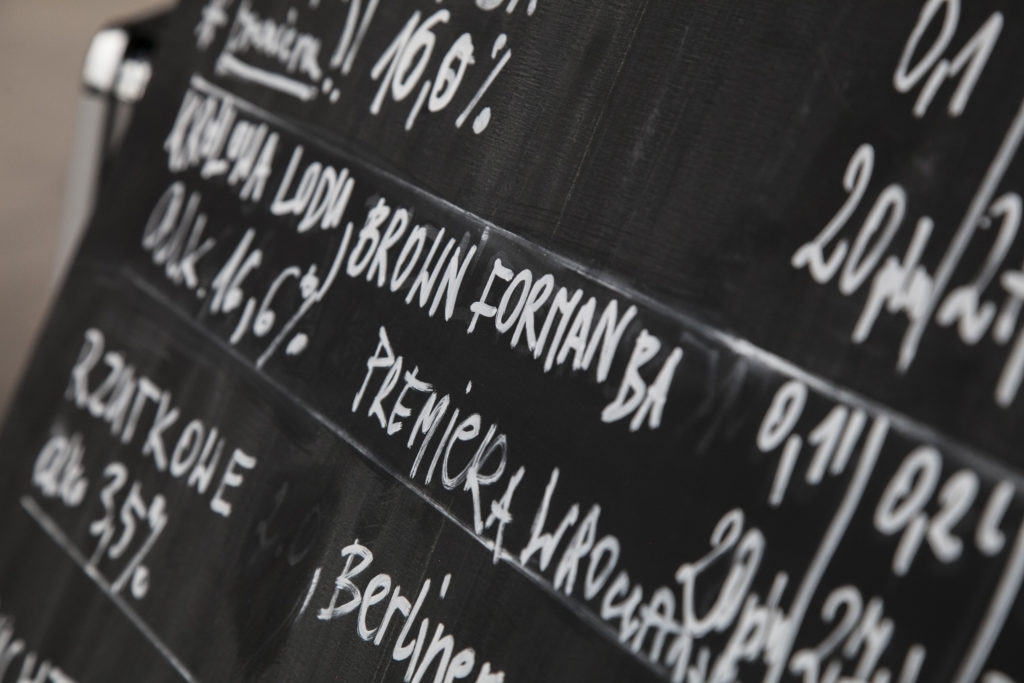 So, if you will ever get to Wrocław, look out for many different festivals – there is always a lot of going on every month! Including the ones about craft beer, but this one is definitely to put on the check list if you are a beer lover!
Overall it was a BEERLICIOUS experience! Check it out if you will get a chance! 🙂
K.
And if you would like to find out more about Polish craft beers, and Wroclaw, from the stories told by our local tour guide, go to https://wroclawtastingtours.com/tours/craft-beer-tasting-tour/
And book a tour with us!
0